Revolutionize Your Data Migration Experience
We can transform your NetSuite implementation experience by importing your detailed transactions.
Discover the OptimalData Difference
OptimalData executes seamless solutions for migrating detailed transactions from your legacy system into NetSuite. You can pick your implementation partner, and we'll work with them during your implementation. We understand transitioning to a new ERP system can be an overwhelming and uncertain process. Our expertise helps you calm any discord and gives you peace of mind during your NetSuite implementation.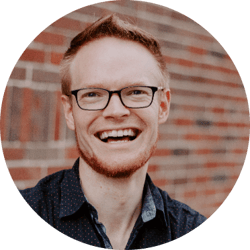 Meet Our Founder
Paul Giese is passionate about using technology to increase productivity. Noticing that businesses often struggled with accounting software implementations, specifically data migration, he put his coding skills and experience to work. He created a tool to empower organizations to migrate their detailed transactions into NetSuite. In 2019, he founded OptimalData Consulting (originally intheBlk Consulting) to help companies with this often-painful transition.
Paul currently lives in Austin, Texas with his family. Outside of work, he enjoys exploring new restaurants with his wife, playing with his two young boys, working in the yard, and watching NBA basketball.
Our Effortless Data Migration Solution
Our accurate solution saves time and brings peace of mind while migrating your detailed transaction data into NetSuite. The solution reliably works with most accounting platforms, including QuickBooks, NetSuite, Sage Intacct, Xero, Sage 50, and more. Our solution brings you peace of mind and saves you and your team time.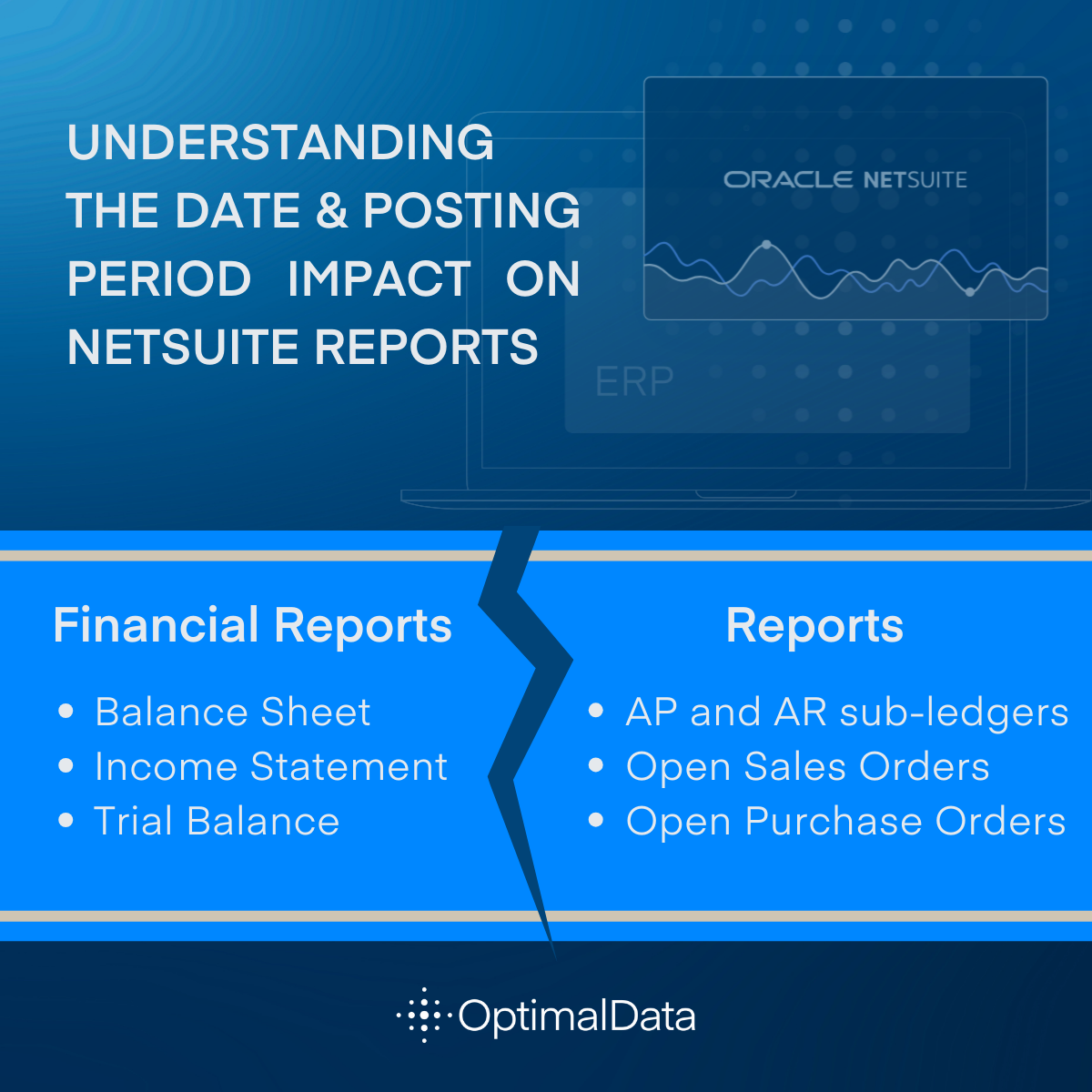 Recent Post
Understand the Date and Posting Period in NetSuite
Read More
---
Implementation Resources
Discover the details surrounding NetSuite implementations. Learn more about the entire implementation planning process, financial data segmentation, and more.
View All
---
Reporting Resources
Are you a new NetSuite user? Dive into our tips and tricks for efferently reporting your financial data with NetSuite.
View All
Simplify Your Upcoming Data Migration
We're dedicated to helping you accurately import your data into NetSuite.
Contact Us
---