Streamline Data Migration with Us
We work with implementation partners to simplify data migration.
How We Work with Implementation Partners
OptimalData Consulting isn't an implementation firm. We work in tandem with implementation partners transitioning a client to NetSuite. The primary benefits to implementation partners are:
Allows implementation consultants to focus on the implementation, not data migration tasks.
Reduces the risk of project delay due to data migration issues.
Happier clients who get to preserve their detailed transactions during their implementation.
Platforms We Have Experience Working With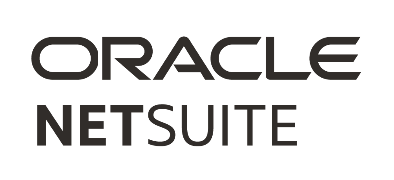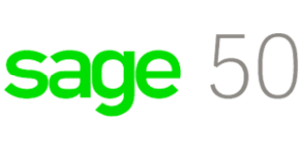 Implementation Partners We've Worked With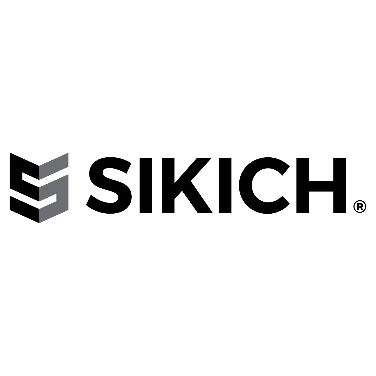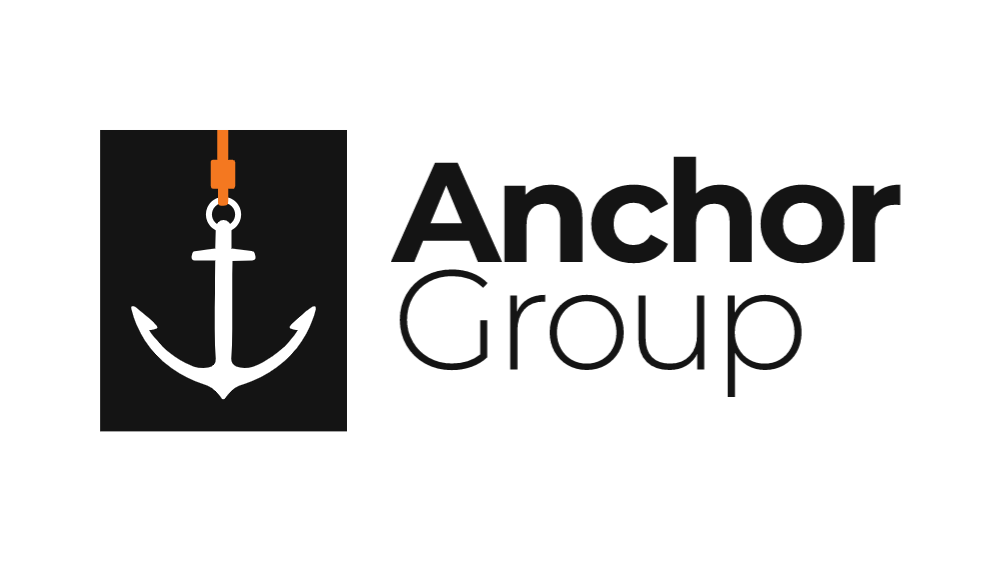 FAQs
Yes, we are open to white label arrangements. Contact us to find out more.
OptimalData will prepare a memo documenting the data migration plan. Once the client signs the document and verifies the data migration process, OptimalData will start the data loads and validate all migrated data. We will resolve any material variances before we finish the project.
If your implementation firm isn't offering data migration to your clients, we aren't competing. OptimalData only does data migration work.
No, we work with any partner who is implementing NetSuite.
At the beginning of the project, OptimalData will meet with the partner project manager to discuss who will complete the data migration tasks. In most cases, OptimalData will work directly with the client to prepare and load the master records. Then, OptimalData prepares, loads, and validates all transaction-related upload files. Since we have experience completing these tasks, there is no need for additional training on data migration.
We can tell the difference when our clients use [OptimalData] for data conversion and when they don't. [OptimalData] relieves the client of the need to complete this problematic exercise. Clients also get their detailed transactions imported into NetSuite, a common request from clients. Their services result in higher satisfaction rates for our NetSuite implementations
OptimalData has been an excellent resource for our clients looking to import historical transactions. Our partnership has resulted in smoother projects, fewer project delays, and, most importantly, happier clients.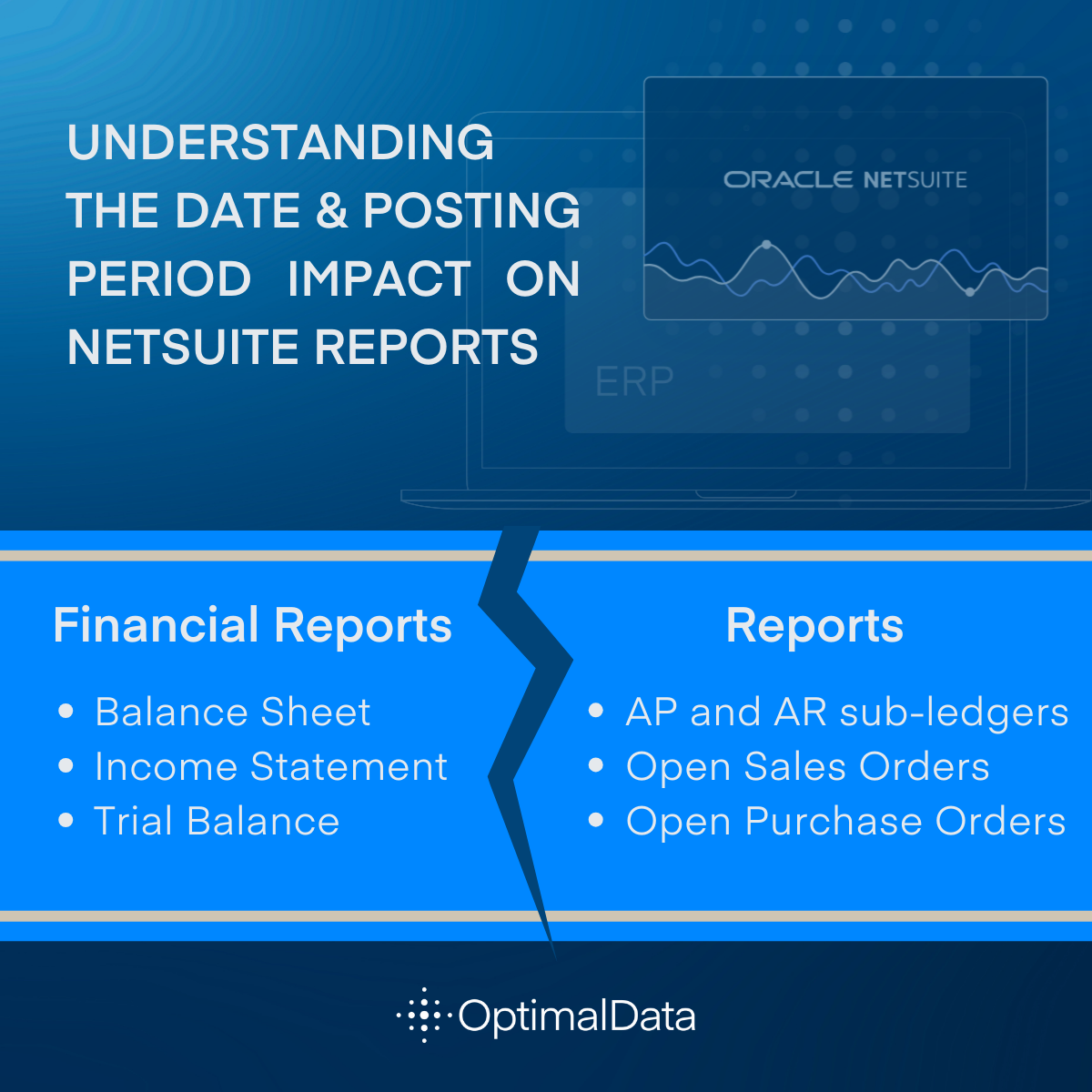 Recent Post
Understand the Date and Posting Period in NetSuite
Read More
---
Implementation Resources
Learn more about how our data migration solution can streamline your clients' NetSuite implementation. Discover more information about data segmentation and implementation planning.
View All
---
Reporting Resources
Are you looking for resources to help your client learn the nuances of NetSuite? Our tips, tricks, and how-to guides will help your clients accurately report their financial data.
View All
Let's Work Together
We're dedicated to helping you optimize your clients' NetSuite implementation.
Contact Us
---