Bring harmony and accuracy into your NetSuite implementation with our seamless data migration solution.
Are you planning to implement NetSuite?
Transitioning your financial data to a new ERP (Enterprise Resource Planning) platform like NetSuite can be overwhelming and uncertain. We're dedicated to helping you accurately import and validate your data. OptimalData Consulting works alongside your implementation partner to seamlessly transition your company to NetSuite.
Our Data Migration Solution
Were you told that you can't import detailed transaction data? We can save your detailed transaction data and accurately import it into NetSuite. Our solution is compatible with most legacy platforms, and our deliverables include
Your Data
We load and validate detailed transaction data from your legacy platform into NetSuite.
Your Audit Documentation Package
We prepare the necessary documentation for auditors to guide them through the implementation.
Your Segment Map
We build a bridge file mapping the legacy platform's segment values and how it was transferred to NetSuite.
Data Migration and Implementation Statistics
According to Anderson Frank's 2021 Careers & Hiring Guide – NetSuite Addition,
40%
of respondents reported they faced a delayed go-live date during their implementation.
46%
of survey participants reported the top reason their go-live date was delayed was due to data migration issues.
62%
of respondents reported they faced challenges during their implementation because their internal team lacked appropriate skills, including data migration skills.
Why Work with OptimalData?
OptimalData specializes in helping clients accurately and seamlessly transition detailed transaction data from their legacy system into NetSuite. We focus on accurately importing your data into NetSuite, so your implementation stays on schedule. Our expertise brings you peace of mind and helps you and your implementation partner save time and reduce data migration risk.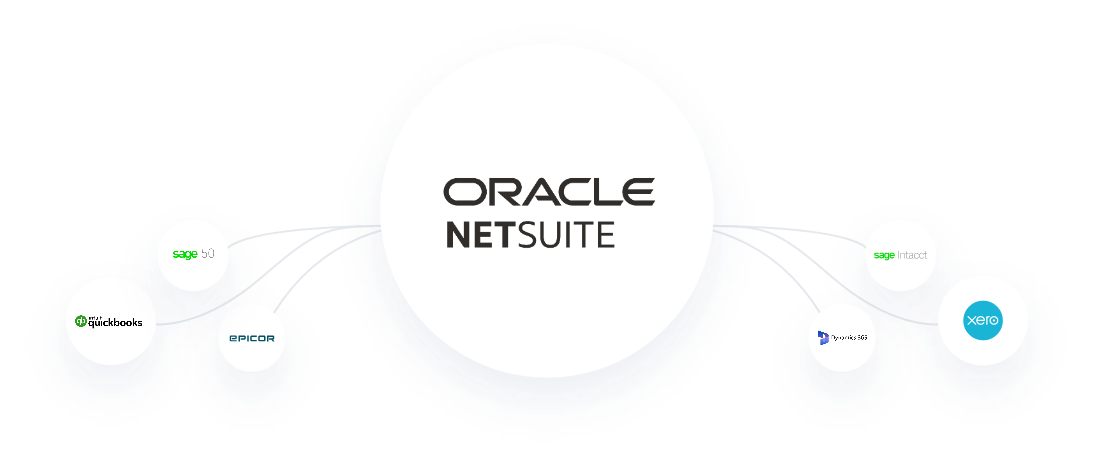 We are a data migration specialist, not an implementation partner. OptimalData works in tandem with implementation partners to help clients accurately and effortlessly migrate their detailed transaction data into NetSuite.
Learn More
We can tell the difference when our clients use [OptimalData Consulting] for data conversion and when they don't. [OptimalData] relieves the client of the need to complete this problematic exercise. Clients also get their detailed transactions imported into NetSuite, a common request from clients. Their services result in higher satisfaction rates for our NetSuite implementations.
[OptimalData Consulting] managed the accounting system implementation for us. The company migrated from QuickBooks Online to NetSuite. The implementation was smooth, and we were up and running very quickly. We would highly recommend as a NetSuite data conversion partner.
[OptimalData Consulting] was a lifesaver on this project. Their expert support and assistance even after the migration occurred helped our team better understand NetSuite and become more proficient with it. Our team has peace of mind, knowing that everything was documented appropriately. The reports OptimalData provided as comparisons to the prior accounting system and NetSuite streamlined the review process with our external auditors.
[OptimalData Consulting] was an invaluable partner in our NetSuite implementation. We had some complex mapping from our old chart of accounts to the new one, and [OptimalData] advised us on what could work best for our specific situation. My team could focus more on the system setup. I highly recommend [OptimalData] and would use his services again in the future for similar projects.
[OptimalData Consulting] helped make our transition from QuickBooks to NetSuite a breeze. Taking the data exports, imports, and tie-outs off our plates was a huge help to the Finance team.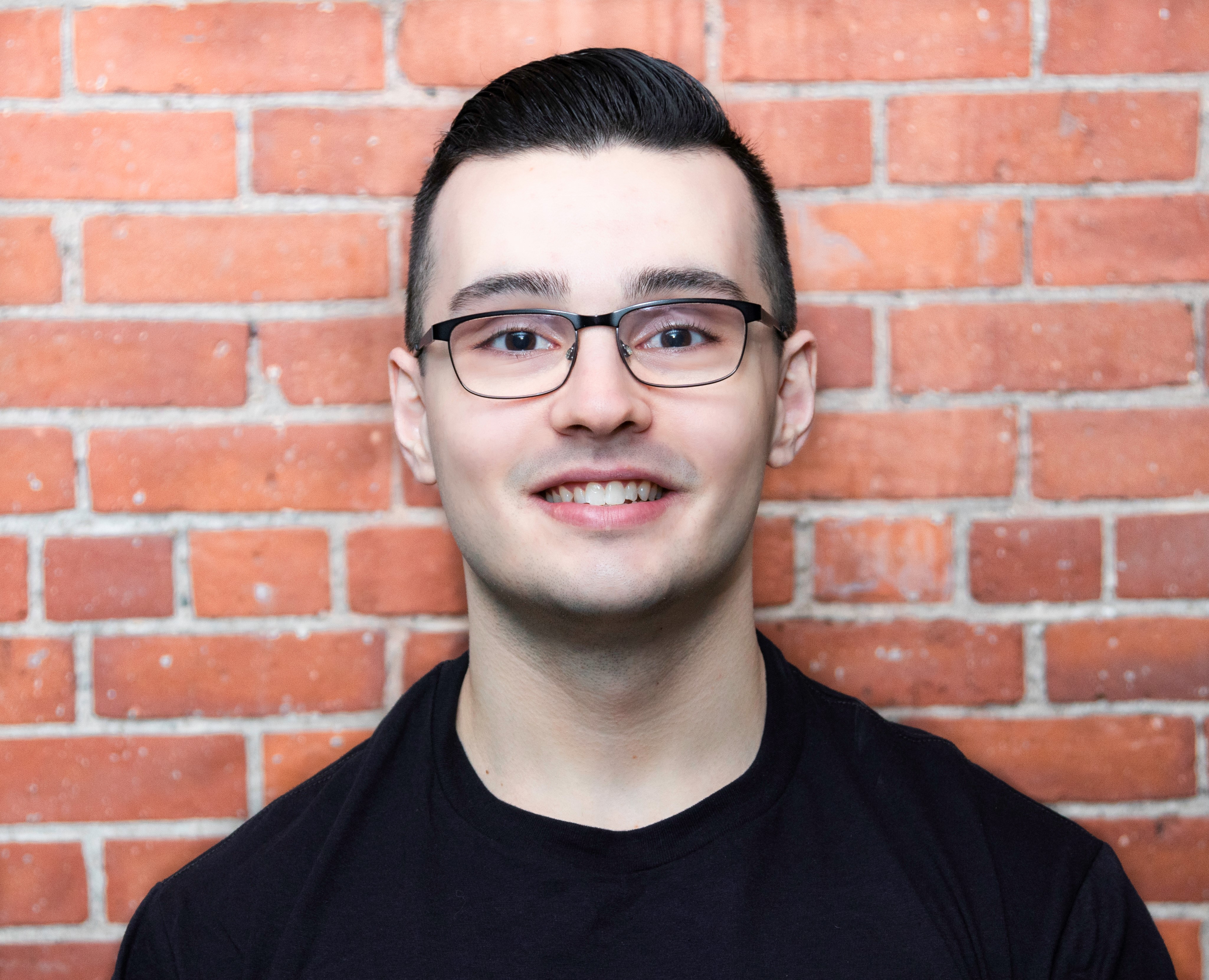 Recent Post
Biotechs and Procurement: An Interview with BioProcure's Chris Ansaldi
Read More
---
Implementation Resources
Ease your uncertainty about your coming NetSuite implementation. Learn more about the implementation planning process, best practices, financial data segmentation, and more.
View All
---
Reporting Resources
Ready to learn the ins and outs of NetSuite after your implementation? Dive into our tips and tricks to learn more about financial reporting in this powerful ERP platform.
View All
jo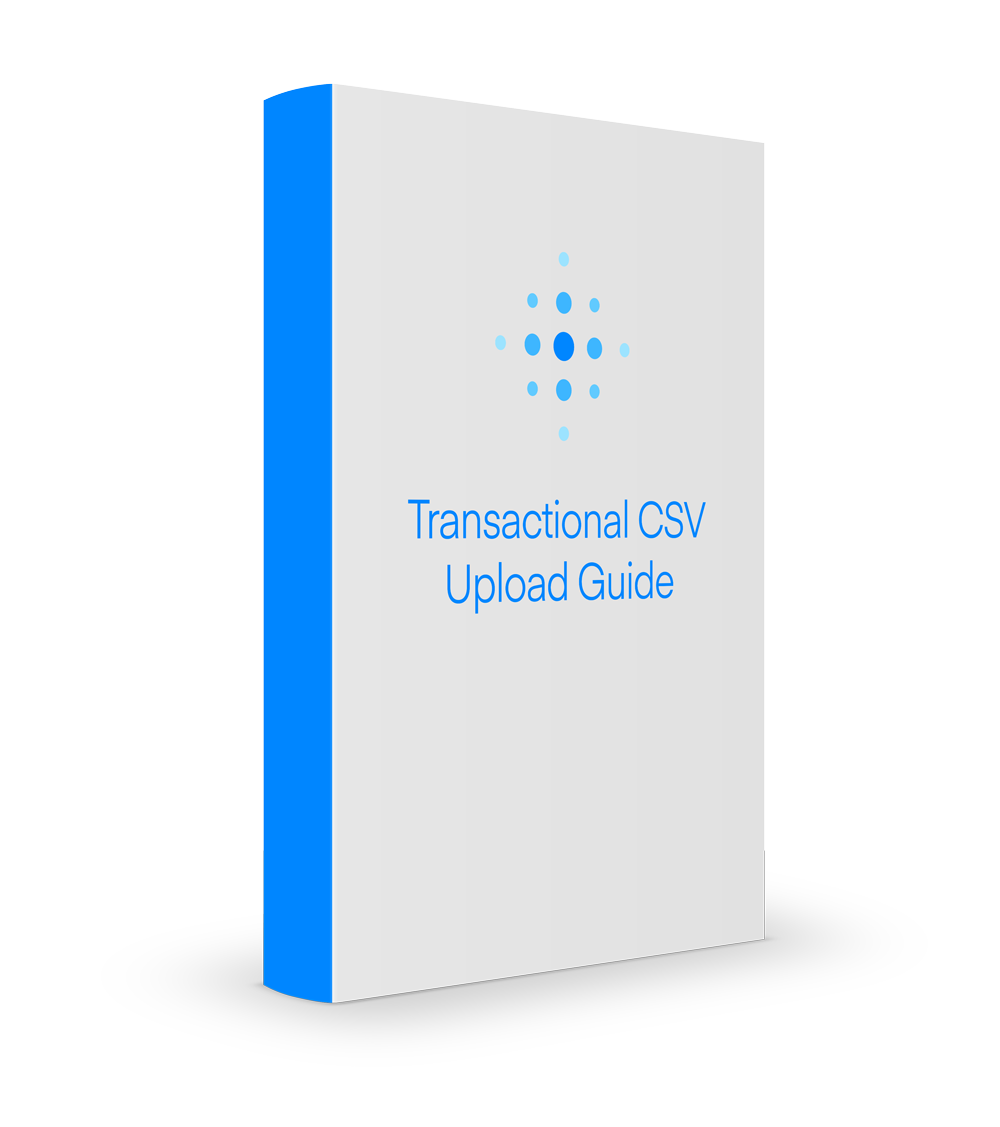 Transactional CSV Upload Guide
Learn from accounting teams' real-world experiences and gain insight into accounting software solutions.
Download
Tell Us More About Your Upcoming Implementation
We're dedicated to helping you accurately import your data into NetSuite.
Contact Us