Financial Reporting, Systems, Technology
February 25, 2019
2 min Read
Compt | Meaningful and Personalized Benefits
The war for biotech talent is fierce. Last Fall, the Boston Globe ran an article discussing the crazy benefits that early-stage biotechs offer to keep and retain employees. Benefits, such as boxing classes or a fully-stocked coffee bar, are great when all employees like boxing or coffee. But, inevitably, when some employees prefer yoga or tea, these benefits result in a workforce where everyone is equally unhappy.
Enter
Compt
, a software solution allowing HR departments to create easy-to-manage lifestyle spending accounts for employees to get the perks they want. Compt also removes the burden on HR departments to pick, pilot, purchase, manage, and maintain each of the individual perks and/or perk vendor relationships. Here are the primary benefits from using Compt:
Perks become personalized: Spotify, Airbnb, and social media feeds deliver a personalized experience. Compt does the same for perks. The needs of a single employee living in the city are different from a married employee with three children in the suburbs. Compt allows HR to provide benefits where their employee needs are.
"There isn't a single perk that's perfect for all of my team members, but they each know what's best for them. Compt lets them get what they need." - Jameson Toole CEO, Fritz.ai
Perks become inclusive: when employees are selecting their own perks, people no longer feel excluded. For instance, if a company has a fully-stocked coffee bar, the tea drinkers no longer feel excluded because the company doesn't offer teas.
Perks become easier to administer: with the responsibility of choosing perks on the employee, HR no longer needs to guess what perks are meaningful to employees. And, they don't need to listen to gripes about having this perk vs. that perk.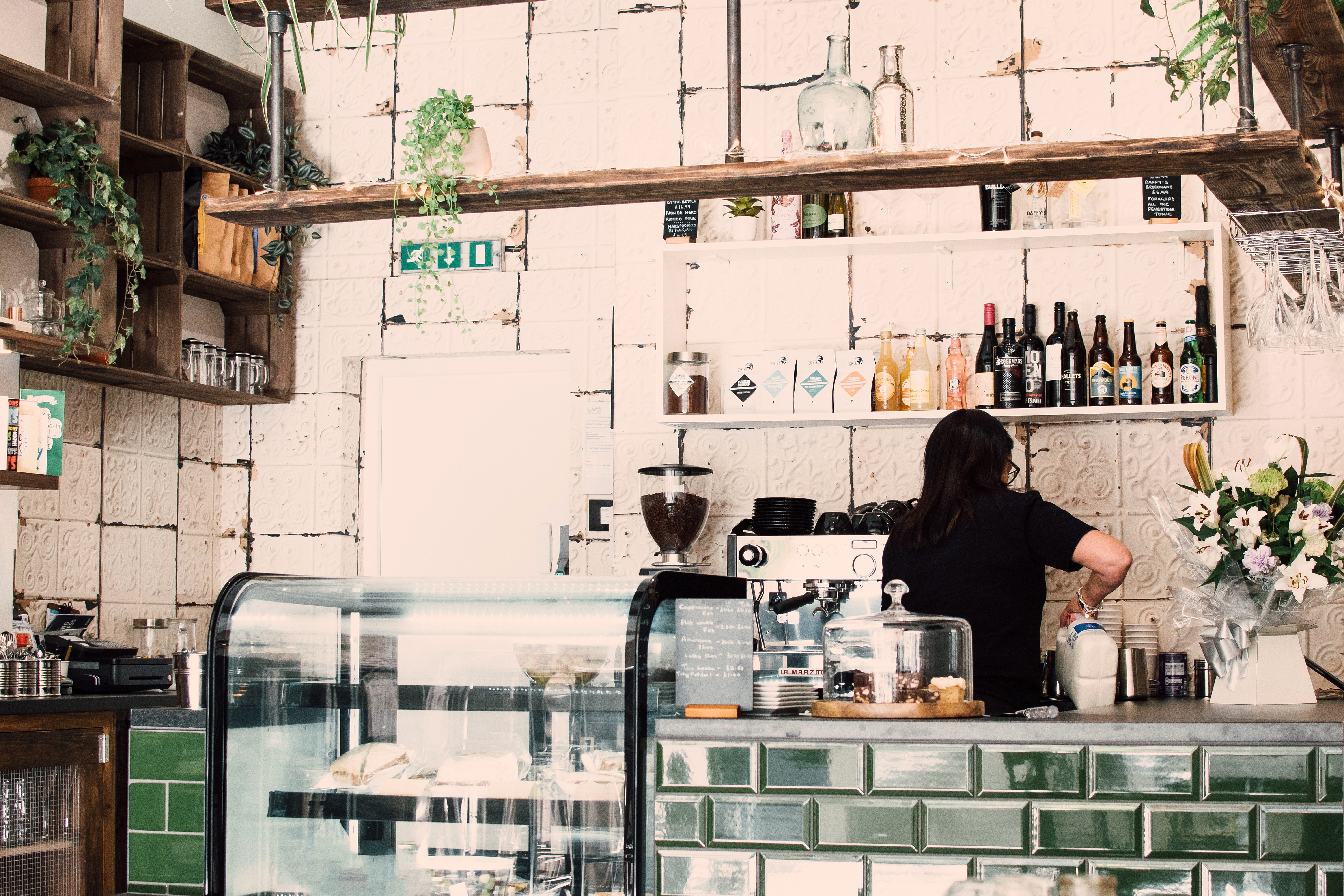 Perks become tax compliant: Compt provides reports by employee on the value of perks provided to each employee. Tax compliance becomes easier and CFOs and finance teams can rest easy knowing that all the data is there in case they are audited by the IRS.
If administering perks is a struggle your biotech faces, I'd highly recommend reaching out to the team at Compt to maximize the benefits offered to your employees.
Technology, like Compt, is empowering biotech organizations to be more effective. If your team is looking to enable technology to build more-effective forecasts, check out intheBlk's long-range planning software or contact us today.